VanDrie
The Dutch-owned VanDrie Group is not only the world market leader in veal but also a company built on the best family traditions. It was in the early 1960s that Jan van Drie purchased his first newborn calf for fattening. Today the group is the largest integrated veal producer in the world and thereby the global market leader in veal and the largest producer of calf milk. Monitored by Safety Guard, a unique integral chain management system.
Guaranteed through integration.
All companies in the VanDrie Group are 100% aware of their responsibility for optimum quality in the products to be supplied. This is true of the livestock farm, calf feed production, and meat companies. We work together to offer that guarantee to the end-user. This is what prompted the VanDrie Group to devise an integrated approach, guided by the most advanced control systems.
VanDrie Group puts the calf on a pedestal.
Respect for people, animals and quality has been second nature at the VanDrie Group for generations. It forms the basis of our craftsmanship and partnership, and it's the key to the product that is ultimately delivered: Controlled Quality Veal. The calf on the pedestal is also the prize of the veal cooking contest, every September held in The Netherlands.
The VanDrie Group's calves come exclusively from controlled farms.
The number of calf-husbandry operations under the company's own control currently numbers over 1,600. The VanDrie Group is a strong supporter of having calves housed in groups. All calves are housed in groups in spacious, well-ventilated stables with plenty of daylight. Specialized supervisors support calf farmers in their work. Continual research yields the latest ideas, which are applied to the farms.
The VanDrie Group's production is made to measure.
This begins at the farm, where calves are housed according to breed and origin. All veal products are delivered according to customer specifications. These may refer to the shape, weight, and color of the meat. Any desired cut can be produced during the processing of the meat. Products are packaged as requested by the customer: boxes, foil, and product information stickers are produced according to agreed specifications.
Safety Guard is the VanDrie Group's integrated quality system which assures food safety and animal welfare throughout the production chain. At the core of Safety Guard is the traceability system. The basis in every phase of the production process is the animal's individual earmark, the ID code, which remains associated with the animal, and the technical parts of the veal.
Checkout VanDrie's 3D Veal Cut Book and their video.
You can now watch VanDrie's 3D AR on your phone!
Download VanDries Mobile App!
To learn more about VanDrie, visit their official website. To place an order or for additional information, contact their team here.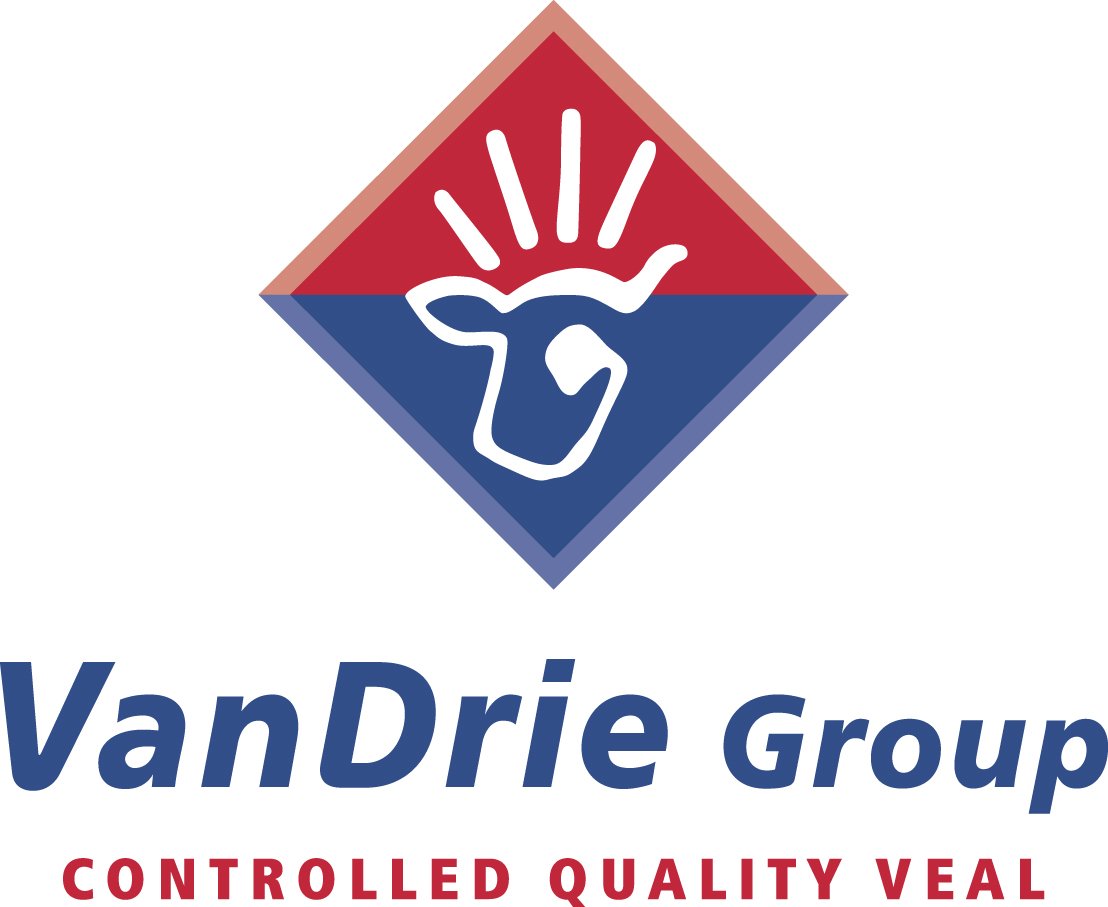 Follow VanDrie on: