HUG Food Service
HUG is a more than 140 years old Swiss bakery and today the world's leading brand for sweet and savoury tartelettes. HUG Swiss premium tartelettes with their uniquely thin and straight walls are the first choice and the basis of the most creative and the most delicious snack or dessert creations. Chefs and patissiers around the world appreciate their modern and elegant design for cold and warm applications.
The company is a leader in the sustainable and responsible use of resources. The family promise of natural and honest signed by Andreas and Anna Hug, the fifth generation of the Hug family, stands as a guarantee to this commitment.
Become a part of HUG's over 140-year history by using their fine short pastry tartelettes in your kitchen. Use your own creativity or get inspired by HUG's recipes on their large tartelettes recipe database !
For additional information or to place an order, contact their team directly here or find out about their partner in your country.
Contact: HUG AG
Place: Neumühlestrasse 4, 6102 Malters/Luzern, Switzerland
Phone: +41 41 499 75 75
Click to E-mail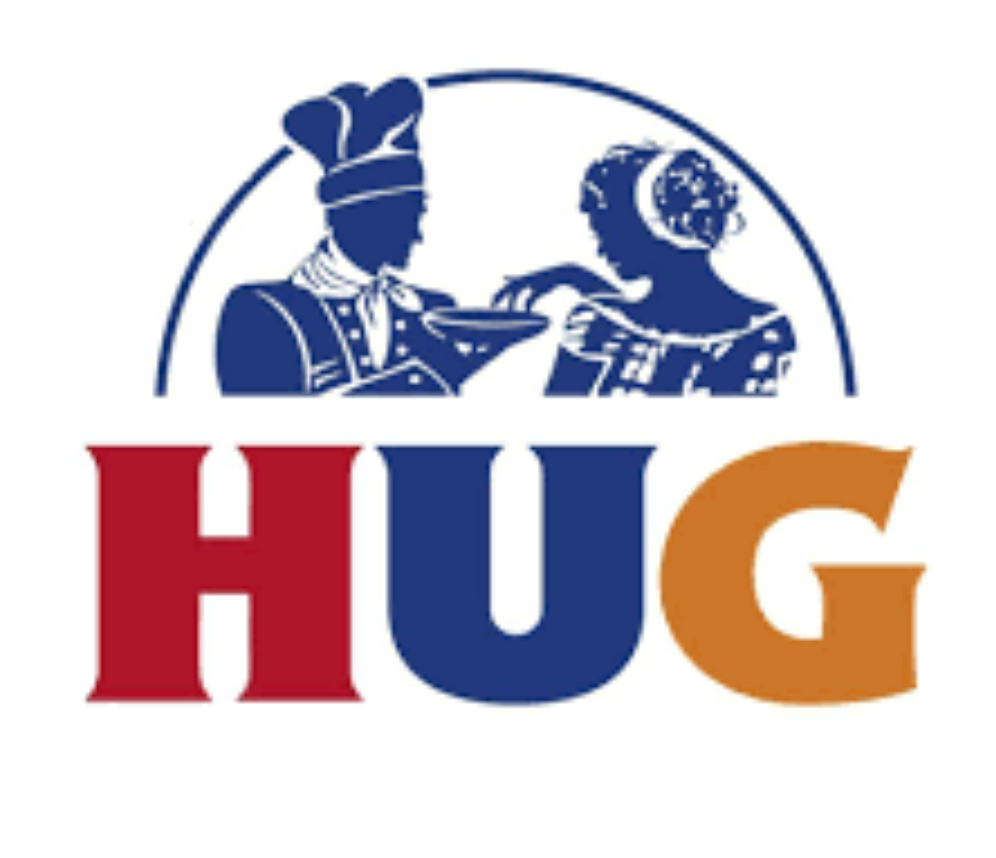 Follow HUG Food Service on: