Koppert Cress
Koppert Cress is always on the lookout for natural, innovative ingredients which chefs can use to intensify the flavour, aroma, or presentation of their dishes; products that meet the increasingly stringent requirements of restaurants worldwide. Cresses are freshly-sprouted seedlings from 100% natural aromatic plants. They offer a freshness and intensity of taste and aroma that is only found in young seedlings.
A huge international network of biologists, plant experts and gastronomists support a steady stream of products, that meet the ever higher culinary demands of restaurants around the world.
Click here to access the product collection
To learn more about Koppert Cress visit their official website. To place an order or for additional information, contact their team here.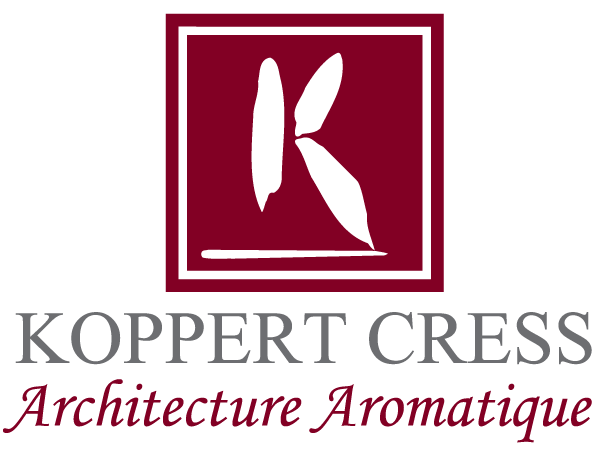 Follow Koppert Cress on: